6月17日 08:30-14:30 Ballroom C
PCI Cases Discussion+AFS+Plenary Lectures
6月17日 15:30-17:20 Ballroom C
ESC/HKC/MCA
6月17日 17:45-19:15 Ballroom C
Heart Rhythm Symposium
6月17日 08:30-14:30 Ballroom C
PCI Cases Discussion+AFS+Plenary Lectures
6月17日 15:30-17:20 Ballroom C
ESC/HKC/MCA
6月17日 17:45-19:15 Ballroom C
Heart Rhythm Symposium
6月16日 08:30-14:30 Ballroom C
GAP-CCBC+Sanofi Lunch Symposium+26th ASC Opening Ceremony
6月16日 14:30-20:15 Ballroom C
Astra Zeneca Symposium+Astellas Pharma Symposium+Plenary Lectures+Hong Kong Heart Foundation Lectures
6月16日 19:15-20:15 Ballroom C
Hong Kong Heart Foundation Lectures
6月16日 12:45-19:00 Ballroom C
Sanofi Lunch Symposium+26th ASC Opening Ceremony+Astra Zeneca Symposium+Astellas Pharma Symposium+Plenary Lectures
6月16日 19:00-20:15 Ballroom C
Plenary Lectures+Hong Kong Heart Foundation Lectures
6月16日 19:15-20:15 Ballroom C
Hong Kong Heart Foundation Lectures
6月15日 AM Ching Room
Free Paper Session
6月15日 PM Ching Room
Free Paper Session
6月15日 PM Ballroom C
Best Paper Oral Presentation+Cardiology Expert Forum
6.15-17 第26届香港心脏专科学院学术年会
2018-06-15 09:00:00 ~ 2018-06-17 19:15:00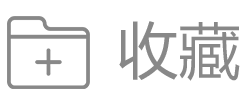 介绍
由香港心脏专科学院主办的第26届香港心脏专科学院学术年会将于2018年6月15至17日在香港喜来登酒店隆重举行。
此次学术年会会议日程将全面涵盖心脏病学的最新技术发展,主要覆盖的领域包括经导管主动脉瓣膜植入术 (TAVI) 和其他微创介入技术,例如经导管二尖瓣夹合术 (MitraClip)、左心耳封堵术 (LAA Occluder)、无导线起搏器、皮下植入式心律转复除颤器 (Subcutaneous Implantable Cardioverter Defibrillator) 及各种治疗心脏疾病的创新导管技术。心脏药理学领域的发展同样不容忽视,当中包括新型降血脂剂及新型口服抗凝血剂。现时心血管疾病管理日趋复杂,大会汇集了心脏病领域的专家,分享临床病例实践的经验,发表研究成果以及探讨医学界将面临的挑战。
香港毗连中国内地,有利本地和内地心脏病专家之间的密切合作,以达致互惠互利的成 果。为此,海峡两岸医药卫生交流协会和香港心脏专科学院将于今年继续举行联席研讨会。极具特色的指南与实践—临床危重疑难病例研讨会 (GAP-CCBC),召集两岸四地的专家分享临床病例,以临床危重症病例研讨模式为载体,来诠释临床指南和实践,广大的临床医生通过病例讨论和学习受益匪浅。此外,香港心脏专科学院,欧洲心脏病学会及澳门心脏学会亦联合举办研讨会,进一步提高医生知识和临床实践能力水平。
严道医声网将同步上线本次会议精彩课程,更有同声翻译,欢迎观看互动!
日程安排
Free Paper Session
09:00-10:30&nbsp&nbspChing Room, 4/F
Critical limb ischemia(CLI)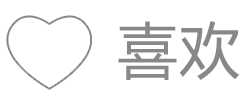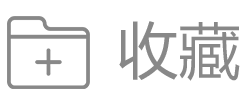 1
Using Network Meta-analysis to Determine the Level of Systolic Blood Pressur with the Best Outcomes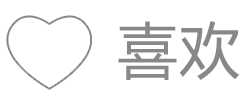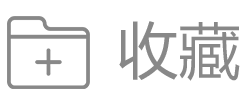 Comparison of Fractional Flow Reserve and Intravascular Ultrasound Minimal Luminal Area in p-mLAD Intermeiate Lesion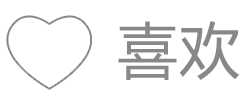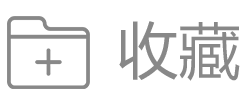 Clinical Outcome of Complete versus Culprit Only Revascularization in STEMI(Non-Cardiogenic Shock):A Single Centre Experience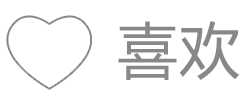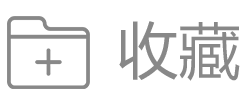 The relationship between chronic total occlusion(CTO) and ventricular arrhythmogenicity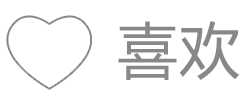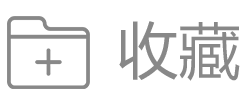 PCI WITH BIORESOTBABLE VASCULAR SCAFFOLDS IN HONG KONG: A REGISTRY BASED STUDY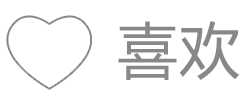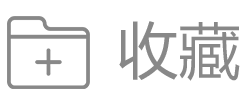 Free Paper Session
11:00-13:00&nbsp&nbspChing Room, 4/F
Contact-free,High-throughput Screening of Atrial Fibrillation by a Digital Camera using Facial Pulsatile Photoplethysmographic Signals:Proof-of-Concept Study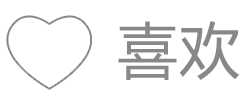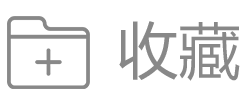 Regarding Atrial Fibrillation(AF)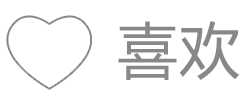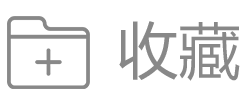 1
Transcriptomic and Proteomic Studies Identify Pathways Involved in Atrial Fibrillation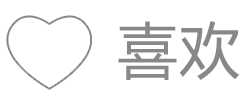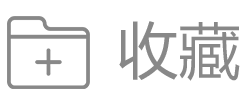 Outcome of Patients with Left Ventricular Systolic Dysfunction and Low Rate of Defibrillator Implantation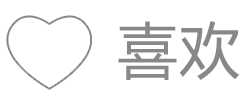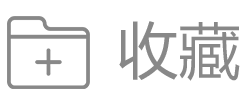 Ablation of Ventricular Arrhythmia Originated at LV Summit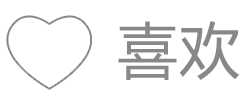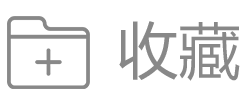 Left atrial appendage occlusion (LAAO) under local anaesthesis(LA) and intracardiac echocardiograhy (IC) guidance: A case series of 17 patients in a tertiary hospital in Kong Kong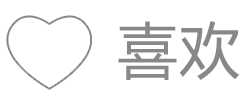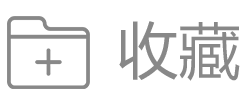 Effect of Chronic kidney Disease on Left Atrial Appendage Occlusion Outcomes: A Single-Centre Retrospective Analysis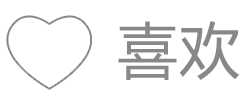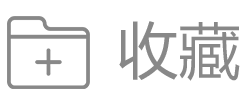 Transcatheter structural heart disease intervention Performance review in a tertiary in HONG KONG in 2017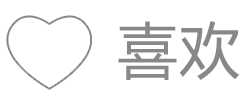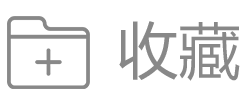 Free Paper Session
14:30-16:30&nbsp&nbspChing Room, 4/F
14:30-14:40
The Impact of Air Pollution(PM2.5)on Atherogenesis in China:A Report from CATHAY Study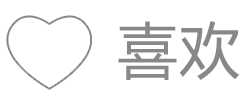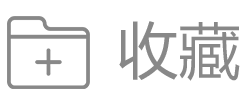 14:40-14:50
Efficacy and Safety of Prasugrel and Ticagrelor VS Clopidogrel in Parients with Acute Coronary Syndrome(ACS)-A Meta-analysis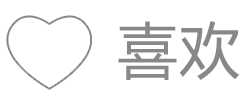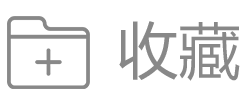 14:50-15:00
Association of air pollution and hospital admissions for acute myocardial infarction in Queen Mary Hospital,Hong Kong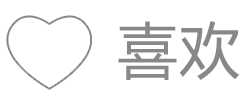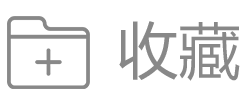 15:00-15:10
Prevalence of Coronary anomalies in a single center in HK in an adult population undergoing multidetector-row computed tomography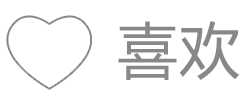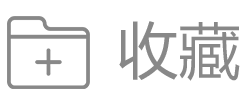 15:10-15:20
Ten Years Experience of Coronary ARTERY BYPASS GRAFTING WITH ENDARTERECTOMY FROM A SINGLE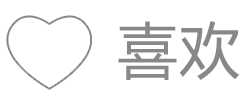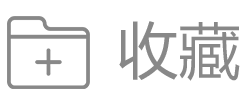 15:20-15:30
Cardiac Catheterization and Comprehensive Clinical Evaluation After Bidirectional Glenn Shunt Surgery in 60 Patients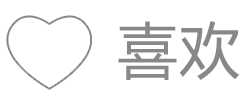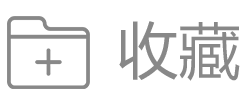 15:30-16:30
Paternal alcohol consumption interacts with paternal environmental exposures on congenital heart defects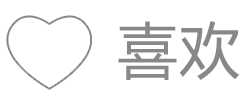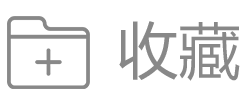 Best Paper Oral Presentation
17:00-18:00&nbsp&nbspBallroom C, 3/F
17:00-17:10
Advantages of our study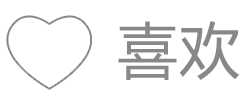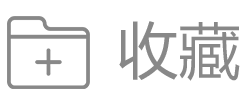 17:10-17:20
Clinical and Genetic Profile of Congenital Long QT Syndrome in Hong-Kong--20-year Experience in Paediatrics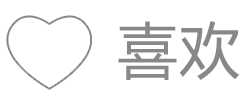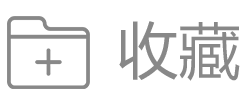 17:20-17:30
PCI WITH BIORESOTBABLE VASCULAR SCAFFOLDS IN HONG KONG: A REGISTRY BASED STUDY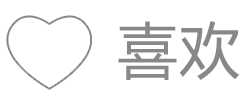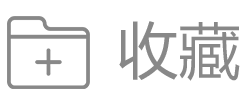 17:30-17:40
Ten Years Experience of Coronary ARTERY BYPASS GRAFTING WITH ENDARTERECTOMY FROM A SINGLE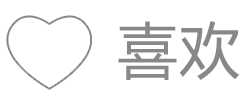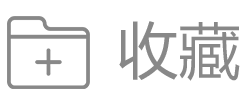 17:40-17:50
Comparison of Fractional Flow Reserve and Intravascular Ultrasound Minimal Luminal Area in p-mLAD Intermediate Lesion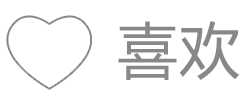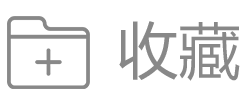 17:50-18:00
Percutaneous tricuspid valve by Mitraclip system:the frist case series in Hong Kong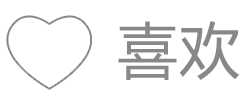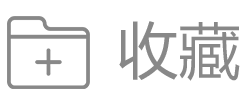 Cardiology Expert Forum
18:00-19:30&nbsp&nbspBallroom C, 3/F
主持人:
Joseph YS Chan, Ngai-yin Chan, Ming-zhe Chen, Zhi-min Du, Gui-fu Wu
Back to Basics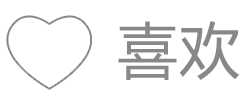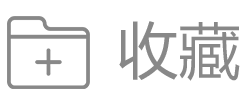 LAAO: An Important Alternative Choice for PCI Patients with Atrial Fibrillation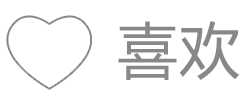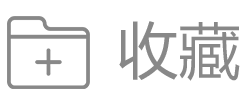 Role of IVUS in Management of No Flow during PCI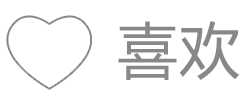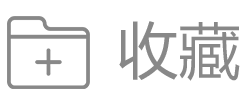 CTO PCI after CABG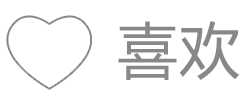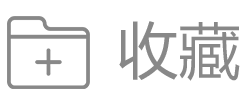 Percutaneous/Trascatheter Left Atrial Appendage Closure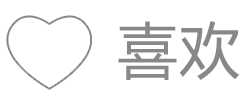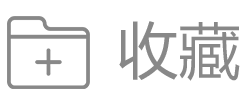 Cross-straits Medicine Exchange Association / Hong Kong College of CardiologyGuideline and Practice: Clinical Case Based Conference (GAP-CCBC)
08:30-12:30&nbsp&nbspBallroom C, 3/F
08:30-12:30
主持人:Qing-shan Geng, Chung-seung Chiang, Chang-lin Lu, Min-ji Charng, Ning Tan
A Case of Myocarditis with Immune Checkpoint Inhibitor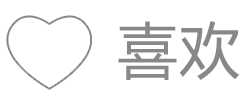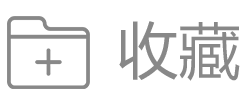 Rui Fu
(Fuwai Hospital, Chinese Academy of Medical Sciences)
Atrial Fibrillation Complicated with Stroke and Hemorrhagic Transformation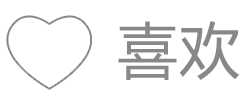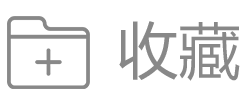 Chin-chou Huang
(Taipei Veterans General Hospital, National Yang-Ming University)
Step by Step PCI Strategy for A Case with High-risk Anatomy and Complex Profiles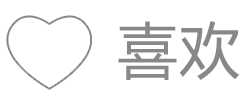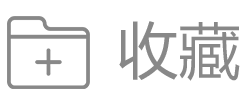 Yu Liu
(Bejing Chao-Yang Hospital)
TAVI in Rheumatic Aortic Stenosis : The Invisible "Calcium"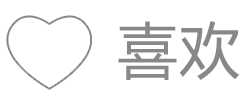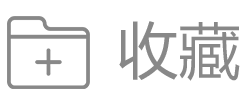 Vincent NH Luk
(Queen Elizabeth Hospita)
A Case of recurrent fever with suspicious right ventriclar masses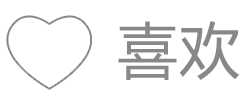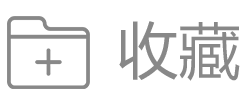 Jia Qiu
(Guangdong General Hospital)
A Case of Amyloid Cardiomyopathy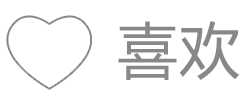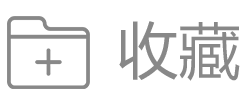 Yang Su
(Shanghai Tenth People's Hospital)
主持人:Chun-li Shao, Qiang Liu, Wei-hsian Yin, Ya-wei Xu, U-po Lam
Reflection Triggered by A Case of Subacute Stent Thrombosis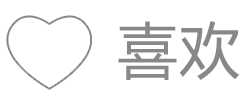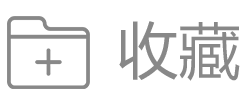 Jing-jia Wang
(Fuwai Hospital, Chinese Academy of Medical Sciences)
TAVR for Patients with Valvular Aortic Stenosis but Without Valve Calcification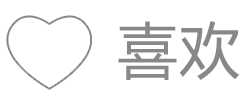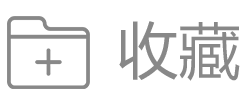 Yung-tsai Lee
(Cheng Hsin General Hospital)
One Primary PCI of LM with Multiple Bifurcations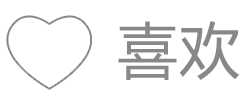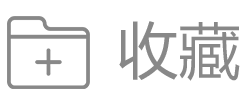 Zhen-lin Wu
(Hebei Yanda Hospital)
Transcatheter Valve-in-valve for Failed Aortic and Mitral Bioprostheses: One THV or Two?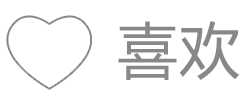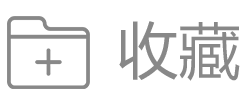 Kuen-Chih Huang
(Cheng Hsin General Hospital)
Recurrent Cardiac Tamponade from Right Atrium Angiosarcoma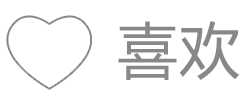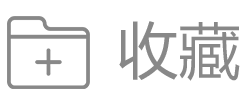 Edmundo Patricio Lopes Lao
(Centro Hospitalar Conde de Sao Januario)
Less Invasive Left Ventricular Reconstruction to A Patient with Large Ventricular Aneurysm After Acute Myocardial Infarction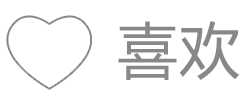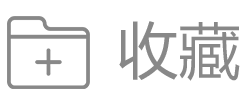 Yan-er Yao
(Xiamen Cardiovascular Hospital Xiamen University)
Sanofi Lunch Symposium
12:45-13:45&nbsp&nbspBallroom, 3/F
主持人:
Patrick TH Ko, Yuk-kong Lau
The Latest Update of PCSK9 Inhibitors in the Field of Acute Coronary Syndrome (ACS)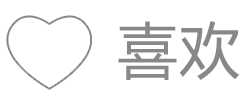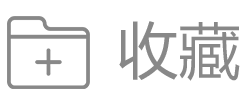 Cholesterol Never Sleeps: Experience Sharing from Cardiologist Perspective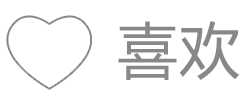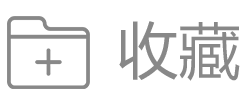 26th ASC Opening Ceremony
14:00-14:30&nbsp&nbspBallroom, 3/F
主持人:
Dr. Constance Hon-yee CHAN (JP Director of Health, Department of Health, The Government of the Hong Kong Special Administrative Region)
开幕式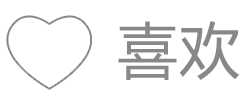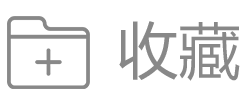 Astra Zeneca Symposium
14:30-15:30&nbsp&nbspBallroom, 3/F
主持人:
Boron CW Cheng, Chu-pak Lau
Dual Anti-platelet Therapy for Secondary Prevention– The Dawn of New Era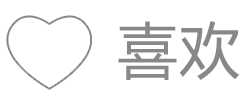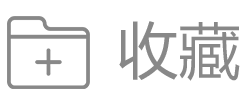 Novel Treatment for Diabetes: From Clinical Trials to Real-Life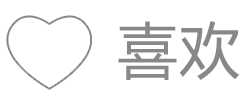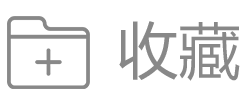 Astellas Pharma Symposium
15:30-16:30&nbsp&nbspBallroom, 3/F
主持人:
Kwok-keung Chan, Suet-ting Lau
Redefining LUTS Management in Elderly Patients with CVD: Can We Do Better?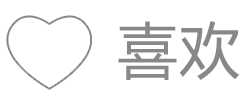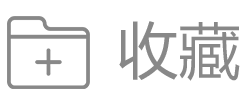 The Complexity of LUTS, CVD and Comorbidities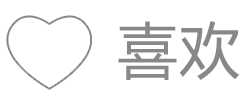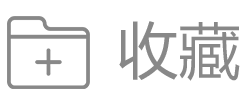 Plenary Lectures
16:30-19:00&nbsp&nbspBallroom, 3/F
主持人:
Duncan HK Ho, Stephen WL Lee, Shu-kin Li, Shu-guang Lin, Chuen-den Tseng
Novel Cardioprotective Inodilator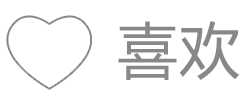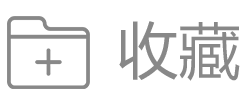 Latest Advancement in Lipid Management: From Trial to Clinical Practice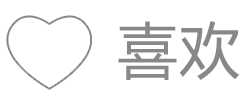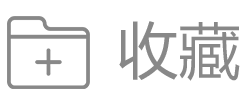 Medical Treatment of Stable Angina: A Tailored Therapeutic Approach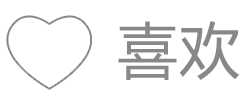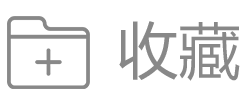 Better Management in CHF – The Role of Aquaretics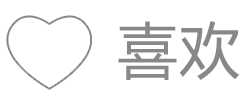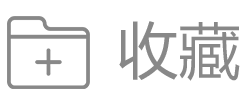 Optimizing Cardio Protection Strategy in CAD and CHF Management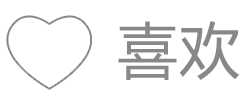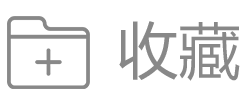 Hong Kong Heart Foundation Lectures
19:15-20:15&nbsp&nbspBallroom C,3/F
19:15-20:15
Non-Inferior Trials in Cardiology: A Case of Not Bad Because It Is Not Too Bad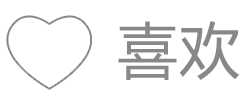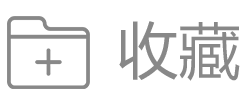 PCI Cases Discussion Prize Presentation
08:30-10:30&nbsp&nbspBallroom C, 3/F
主持人:
Chung-seung Chiang, Kam-tim Chan
When Refrograde Is not Working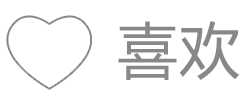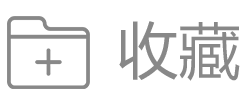 What is the culprit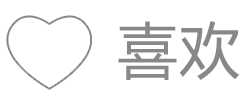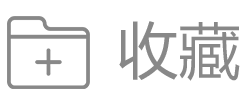 23th ASC of HKCC 2018 PCI Case Presentation Put Two into On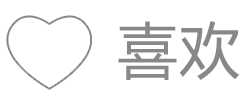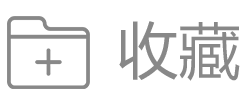 How to perform Reverse Cart for CTO lesion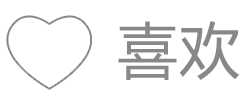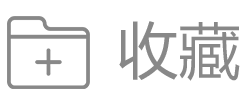 When Diamond meets metal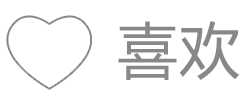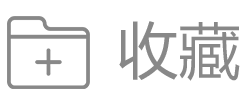 Murphy is Law in a patient with STEMI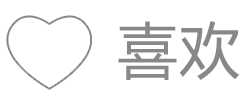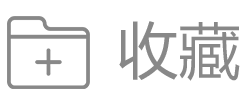 Have a closer look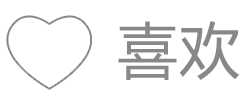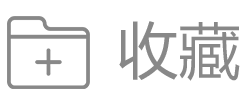 Atrial Fibrillation Symposium
11:00-12:00&nbsp&nbspBallroom C, 3/F
主持人:
JoJo SH Hai, Cathy TF Lam
A Deadly Combination: Heart Failure and Atrial Fibrillation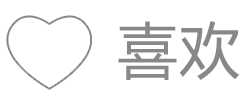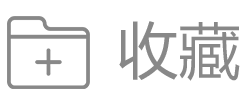 AF Ablation: Benefits Beyond Symptom Control? Lessons from CASTLE-AF and CABANA Trial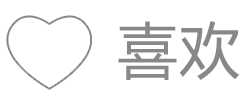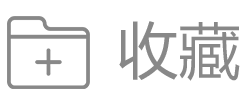 Plenary Lectures
12:00-14:00&nbsp&nbspBallroom C, 3/F
主持人:
Kathy LF Lee, Michael KY Lee, Godwin TC Leung, Steven SL Li
Women in Cardiology Forum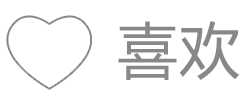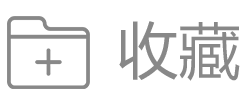 My Most Memorable Bifurcation Case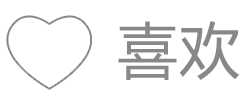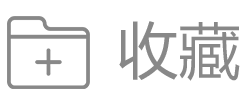 Micra Implantation and Future Development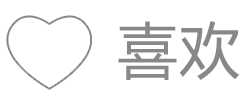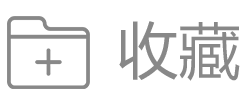 The COMBO Benefit for Complex Lesions and Under Complex Settings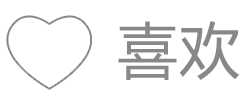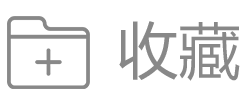 Local Experience with Using ARNI in Heart Failure Patients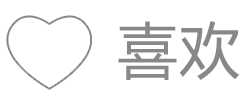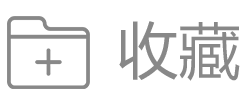 Xience Stent: Insight from Pathology and OCT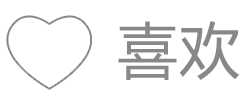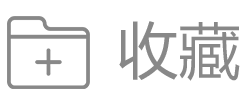 Traversing a Rocky Tunnel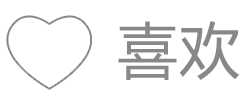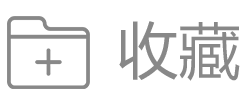 Joint European Society of Cardiology / Hong Kong College of Cardiology / Macau Cardiology Association Symposium
15:30-17:20&nbsp&nbspBallroom C, 3/F
主持人:
Chung-seung Chiang, Victoria Delgado, Mario Evora, Ning Tan, Wei-hsian Yin
Multimodality Imaging in Valvular Heart Disease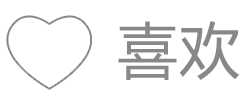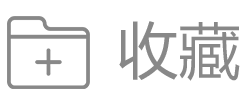 Leadless Pacing by Micra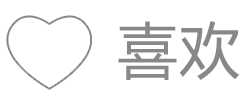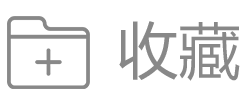 PCI Experience in Post-CABG Patient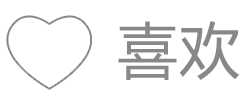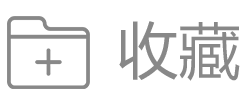 Updates of Enhanced External Counterpulsation on Cardiovascular Protection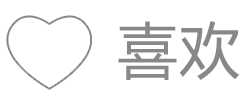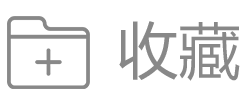 The Strategy of Lipid Lowering in High Risk ASCVD Patients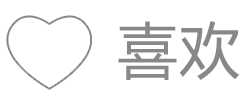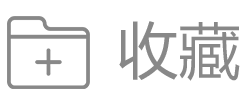 Is It the Prime Time to Extend the Indication of TAVR to Younger Patients?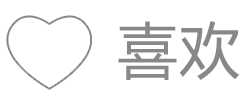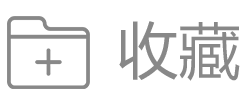 Heart Rhythm Symposium
17:45-19:15&nbsp&nbspBallroom C, 3/F
主持人:
Chun-ho Cheng, Chris KY Wong
Current Concepts on Diagnostic Approach for Syncope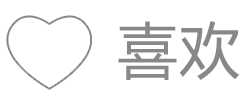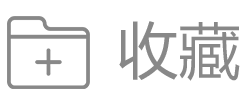 ECG Interpretation in Syncopal Patients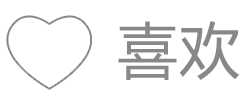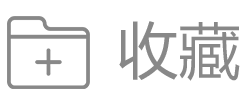 How to Manage Unexplained Syncope in Structural Heart Diseases or Inherited Arrhythmic Syndromes?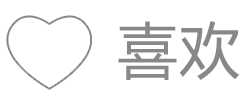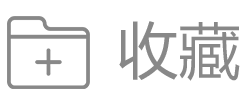 What are the Treatment Options for Reflex Syncope?